Welcome to the Brentwood Hills Homeowners Association home page. The purpose of this site is to provide our local homeowners with information relevant to the community as well as easy access to our association. Regular BHHA board meetings are generally held on the third Wednesday of each month and are always open to members. If you live in Brentwood Hills we invite you to join us and please sign-up for our communityupdate e-mail list.
Good Afternoon,
I just finished a crime update meeting with our Detectives here in West LA.  Our main area of concern are burglaries.  The trend that we are seeing,  Susp's ( 3-4 male black's ) driving newer rental vehicles breaking into homes in the evening hours ( 8pm ) .  Susp's are watching residents leave the house and drive away. The Susp's then cover up with hoods or hats tucked in tight to obscure there face.  Some recent activity, the Susp's are taking the backyard furniture and stacking them up to access the second floor patio areas.  Most alarms are not activated on the second floor sliding windows.  I encourage everyone to check into a neighborhood watch program or block captain program.  The more vigilant the community, the less chance we give to the criminals to roam freely in our neighborhoods.    Please ensure you look out for each other and if possible have some security cameras directed out towards the street or sidewalk areas.  This can possibly help track the Susp's movements and we can connect the dots.  
Please forward this message to your Family, friends and neighbors.  
Brian Espin  #37430
Los Angeles Police Department
West Los Angeles Area
Community Relations Office
310-444-0730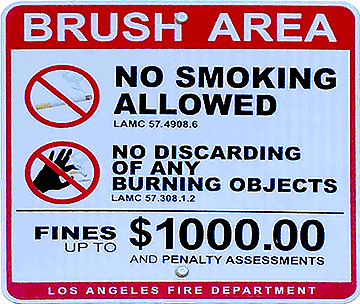 Brentwood Hills property is in the Very High Fire Hazard Severity Zone!
Every parcel located anywhere in Mandeville north of Sunset is in the VHFHSZ. That is every parcel, without exception. Anyone smoking anywhere outdoors in the canyon violates the no smoking / no fire ordinance, even if right at the corner of MCR and Sunset.
ZIMAS – Zoning Information and Maps Access System
/http://zimas.lacity.org/
Do we want our canyon and backyards to look like this?  Please check out these links to learn more about Invasive Shot Hole Borers.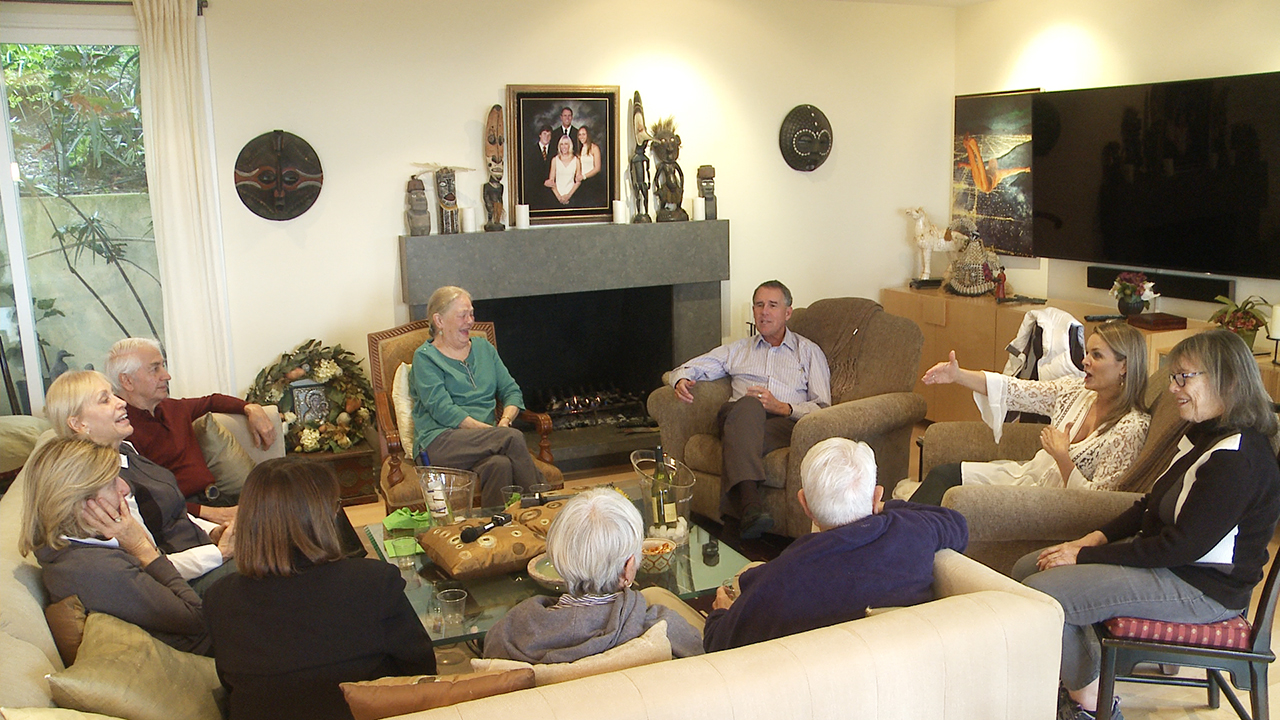 Brentwood-Hills Homeowners Association joined several neighboring HOAs and the Hillside Federation's unanimous support for Measure S.  This measure lost in this last election but kudos to all who worked hard to inform neighbors of the issues.
Media Contact: John Schwada, MediaFix Associates 310 709-0056 john.schwada@gmail.com
KORETZ LOOSENS RESTRICTIONS FOR HILLSIDE DEVELOPMENT UNDER GUISE OF CLOSING LOOPHOLES
Would Let Airbnbs, Hotels, Education and Cultural Institutions in Hillside Areas Avoid Size & Height Rules
Los Angeles, March 3, 2017 – Neighborhood activists are outraged that City Hall lawmakers created a huge loophole making it easier for Airbnbs, private clubs, hotels and educational and cultural institutions to obtain exemptions from new rules limiting the size and height of structures that can be built in L.A.'s hillside neighborhoods.
"This is a huge loophole," said Doug Carstens, attorney for Sunset Coalition, currently in litigation over the illegally approved massive expansion of Archer School. "The law the council passed Wednesday [March 1] was supposed to close loopholes in order to further protect our hillside communities from overdevelopment and mansionization, not create new loopholes. The new language was slipped into the law at the last-minute and it caught everyone by surprise. It's outrageous."
The controversial language was included in the so-called anti-mansionization law (aka the Baseline Mansionization Ordinance and Baseline Hillside Ordinance) unanimously approved by the City Council Wednesday.
Councilman Paul Koretz, who represents the Westside, has been the prime mover of this legislation. Koretz, who is locked in a tough reelection fight, called the BMO-BHO measure "an enormous positive for the quality of life" of Los Angeles residents during the council's amiable discussion of the item.
The community, however, disagrees. "This giant loophole threatens the integrity of our single-family residential neighborhoods in the hillside areas and Councilman Koretz should not be letting this happen," said Wendy-Sue Rosen, president of Brentwood Residents Coalition. "He and other City Hall lawmakers have promoted the new law as limiting development, but the new language loosens restrictions under the guise of closing loopholes."
"Councilmember Koretz has the power to correct this language, and he should do so immediately," said Marian Dodge, chair of the Federation of Hillside and Canyon Associations. "The Hillside Federation is disappointed that our request for a meeting to explain our concerns to Councilmember Koretz in January was ignored and a follow-up request was not taken seriously by staff."
L.A's hillside communities contain tens of thousands of homes and hundreds of thousands of residents. The affected communities range from the Pacific Palisades and Brentwood to Hollywood and Glassell Park and from Woodland Hills to Studio City.
The measure sets strict limits on the size and height of structures built in hillside neighborhoods; it was meant to deal with complaints about excessive grading and the construction of overlarge McMansions, as some called them, which towered over adjacent homes, changing the character of neighborhoods.
The "loophole" language would allow applicants seeking to build non-residential facilities in hillside neighborhoods to obtain a conditional use permit from city zoning officials to exempt their projects from the BHO-BMO size and height restrictions. Operators of hotels, Airbnbs, sober living facilities, private schools and clubs, arenas, stadiums, auditoriums, correctional or penal institutions and landfill projects could benefit from this provision.
The CUP criteria for permitting deviations from height, floor area ratio and other limits are much less strict than the "variance" criteria required by the BMO-BHO. The community groups advocate that all applications for deviations from the zoning laws and the BHO and BMO should abide by the same rules – which require a variance.
"The city hands out conditional use permits like candy," said Rosen. "So this requirement that special interests get a CUP is no obstacle to them getting their projects built and built bigger and taller than the BMO-BHO allows for single family homes. So hillside homeowners can't over-build in their neighborhoods but an Airbnb, a school or a hotel can over-build in the same neighborhood. It makes no sense."
At Wednesday's Council meeting, Carstens, an environmental attorney representing Sunset Coalition, Brentwood Resident Coalition and Save Coldwater Canyon, and Dodge urged the Council to delete the "loophole" language from the anti-mansionization ordinance.
The Brentwood Hills Homeowners Association Annual Party 2017 had a good turnout.  Thanks to the volunteers who helped, thank you to the board members that made it happen, a special thanks to Amanda Petersen for her efforts, thanks to MCA for sharing their sign and especially thank you to the Mandels for once again generously hosting.
Party photos by Martine Anderson