Answering Your Questions
Every week, neighborhood homeowners associations receive dozens of emails from homeowners. Here are some questions and answers on topics related to our neighborhood.
Q: My neighbor is building a new house and the constructions workers start at 7:00am and sometimes work on weekends. Is that legal? – Carmelina Ave
A: Construction hours for weekdays start at 7:00am and for Saturdays, it's 8:00am. There is no construction allowed on Sundays, except work done by the homeowner.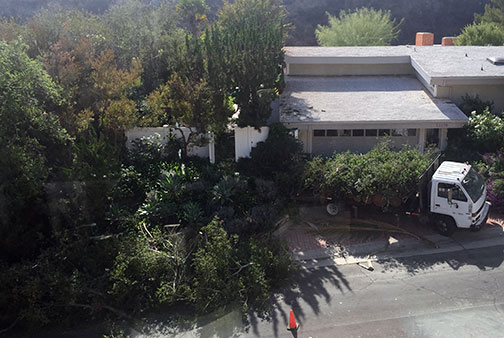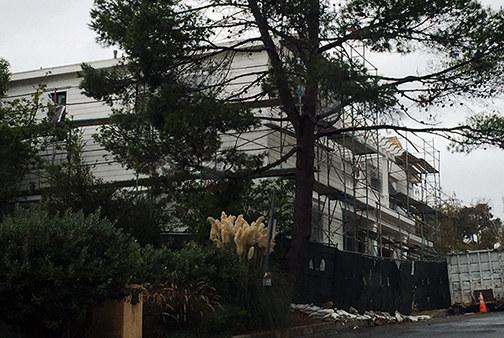 Q: There's been a car parked across the streets for a few weeks. I have asked around and don't know who owns it, but it might be abandoned. Can you call and get it towed? – Kenter Ave
A: You cannot park a vehicle on a City street for more than three days without moving it. To report a vehicle, click this handy link. With respect to the many RVs you see, the courts have given them a special cloak of protection thwarted the LAPD from getting them moved. Councilman Bonin is developing a program to have the allowed in lots overnight around the City but some still choose not to participate.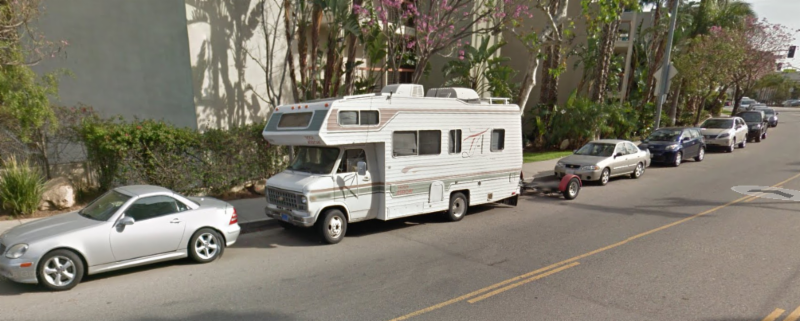 Q: I thought gas-powered leaf blowers were banned?!  Why do I see all the gardeners on our block using them!  What can I do? – Saltair Ave
A: Gas powered leaf blowers are illegal in the City of Los Angeles. Unfortunately, the City does not have the resources to police this level of violation, so it's left to homeowers to kindly speak with neighbors and about having their landscapers change to the electric (and quieter) version.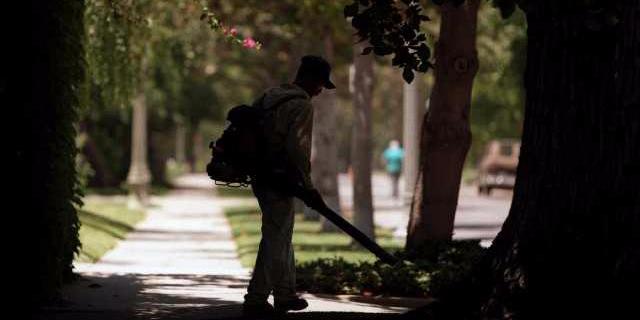 Q: What is the status of new Baseline Mansionization Ordinance? I am planning to tear down my current home and build a new one next year. I hear the new one will allow me to build a lot less.  – Gretna Green Way
A: The new BMO is likely to take effect as early as December. The new ordinance is similar to the old one for larger lots, but has much more severe restrictions on lots under 9,000 square feet, and on some hillside lots. The BHA, based on member input, is discussing with the Zoning Department the possibility of a guideline for those lots more in tune with the desires of our homeowners, which would be a compromise between the new BMO and the old one.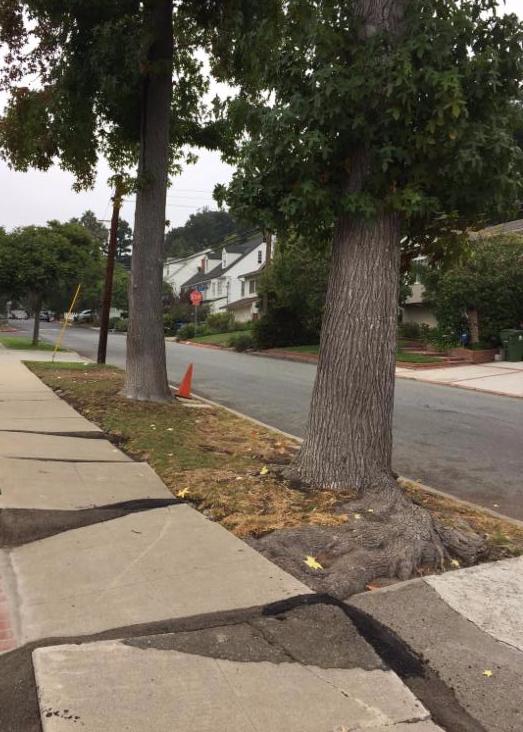 Q: There's a tall Oak tree on my parkway that's too close to another tree and causing the sidewalk to buckle making it unsafe and unsightly. How can I get permission to cut it down, or will the City do it? – Bundy Drive
A: Many of the trees like the Oak you mentioned are considered protected trees by the City. You must obtain a permit before removing any tree, even if on private property. The Urban Forestry website has more complete information on the subject.